Our Building Chemistry laboratory has the expertise and the technical means to analyse all construction materials; whether they are mineral (concrete, mortar, plaster), metallic (angle iron, reinforcement, roofing, pipe) or organic (paint, insulation, resilient coating).
The laboratory carries out measurements of emissions of volatile organic compounds from building materials into the indoor environment in accordance with English and international legislation.
The Building Chemistry laboratory carries out a large number of tests to characterise building materials, to understand and resolve their pathologies and to analyse water (city water, rainwater, infiltration water) and ambient air (volatile organic compounds). These tests are carried out as part of scientific research, the granting of technical approvals for construction products and systems, and assistance to contractors.
Jack, CEO the perfect choice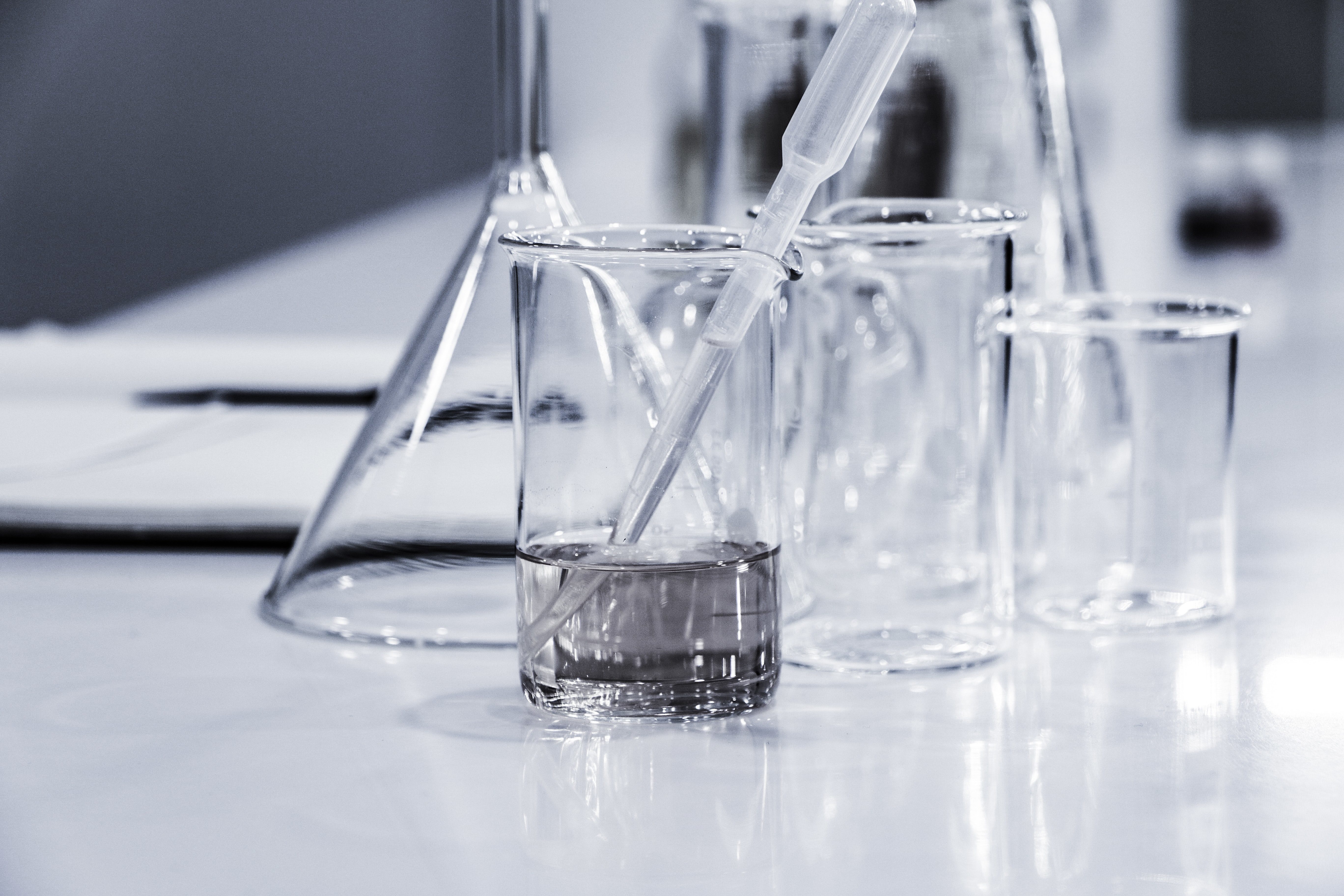 Want to tell us about your project?
The Perfect Choice SERVICES
Our independent laboratory analyses are based on a wide range of environmental parameters, providing you with the data you need to assess environmental impact and ensure the safety of your operations. The scope of our laboratory analysis includes the following matrices:
Air: Air analysis allows you to reduce hazardous emissions and avoid health risks to your staff. We perform accurate measurement and independent verification of your emissions to help you achieve required levels and reduce releases of regulated environmental pollutants.
Soil: Your soil must be monitored for possible contamination by toxins or waste. Maximum levels may be required by the laws pertaining to your industrial sector. Our soil analysis will determine the levels of environmental pollutants and help you define a decontamination plan.
Water: Water contamination must be controlled and this may even be required by the laws pertaining to your industrial sector. Our water analysis allows you to determine the levels of environmental pollutants and to design a treatment plan.
Our reports are an invaluable tool to demonstrate that the way you work is environmentally friendly. They also allow you to define an action plan to reduce emissions and discharges of hazardous substances into the environment. Our experienced teams will help you innovate, adapt your production methods and invest in processes that improve your environmental performance.
Our laboratory is also involved in the mechanical characterization of materials and structures, mainly through load tests and simulations carried out in the laboratory and sometimes on site. This characterization is part of various collective or individual research tasks carried out at the request of a contractor, manufacturer or project owner.
The role of the eolian laboratory is to offer our customers information on the quality of the products, at three different levels: the control of properties, the determination of characteristics and the development of the product according to the properties to be achieved.
The main types of materials we process are :
– mortars and concretes
– repair products
– cements and hydraulic binders other than cement (lime, plaster, etc.)
– road markings (paints, hot and cold coatings)
– waterproofing sheets (based on bitumen, elastomers or modified thermoplastics)
– plastics
– synthetic resins.
Follow the news of our blog
<!—-><!—->
<!—->
<!—->
<!—->
<!—-><!—->
<!—->
<!—->
To reduce your energy bill, you can choose from a number of […]
<!—-><!—->
<!—->
<!—->
<!—->
<!—-><!—->
<!—->
<!—->
In recent years, ecological houses have become increasingly popular. Eco-construction is no […]
<!—-><!—->
<!—->
<!—->
<!—->
<!—-><!—->
<!—->
<!—->
To offer you a good living comfort at your home, you need […]
Meet us to talk about your project